PTFA
What do we do?
Eyam School has a thriving PTFA (Parent Teacher and Friends Association) which raises valuable funds for the school each year as well as contributing to the social life of the school. The PTFA has a committee which organises regular fundraising events such as the annual Bonfire Display, the Eyam Half Marathon and the Summer Fair.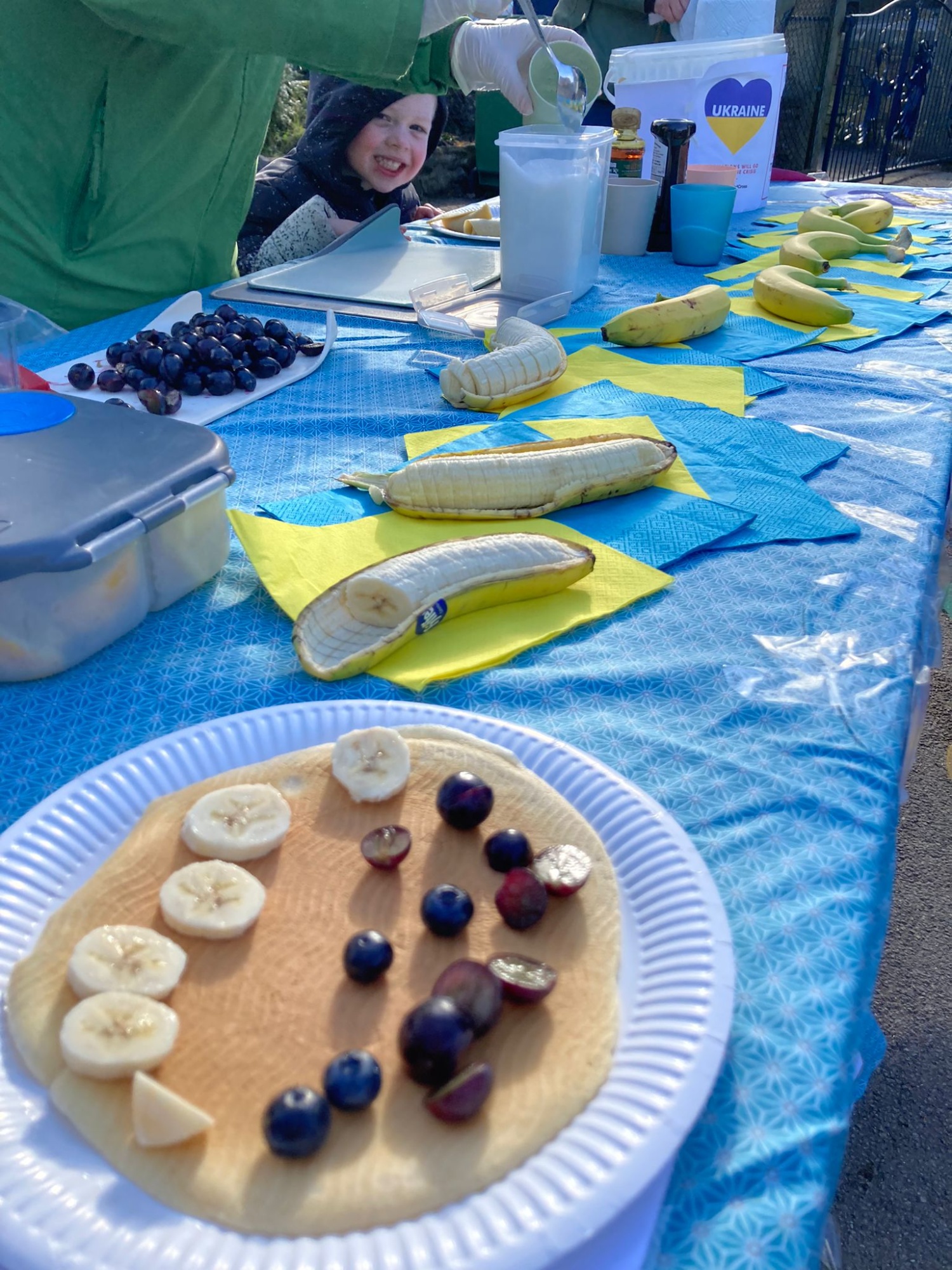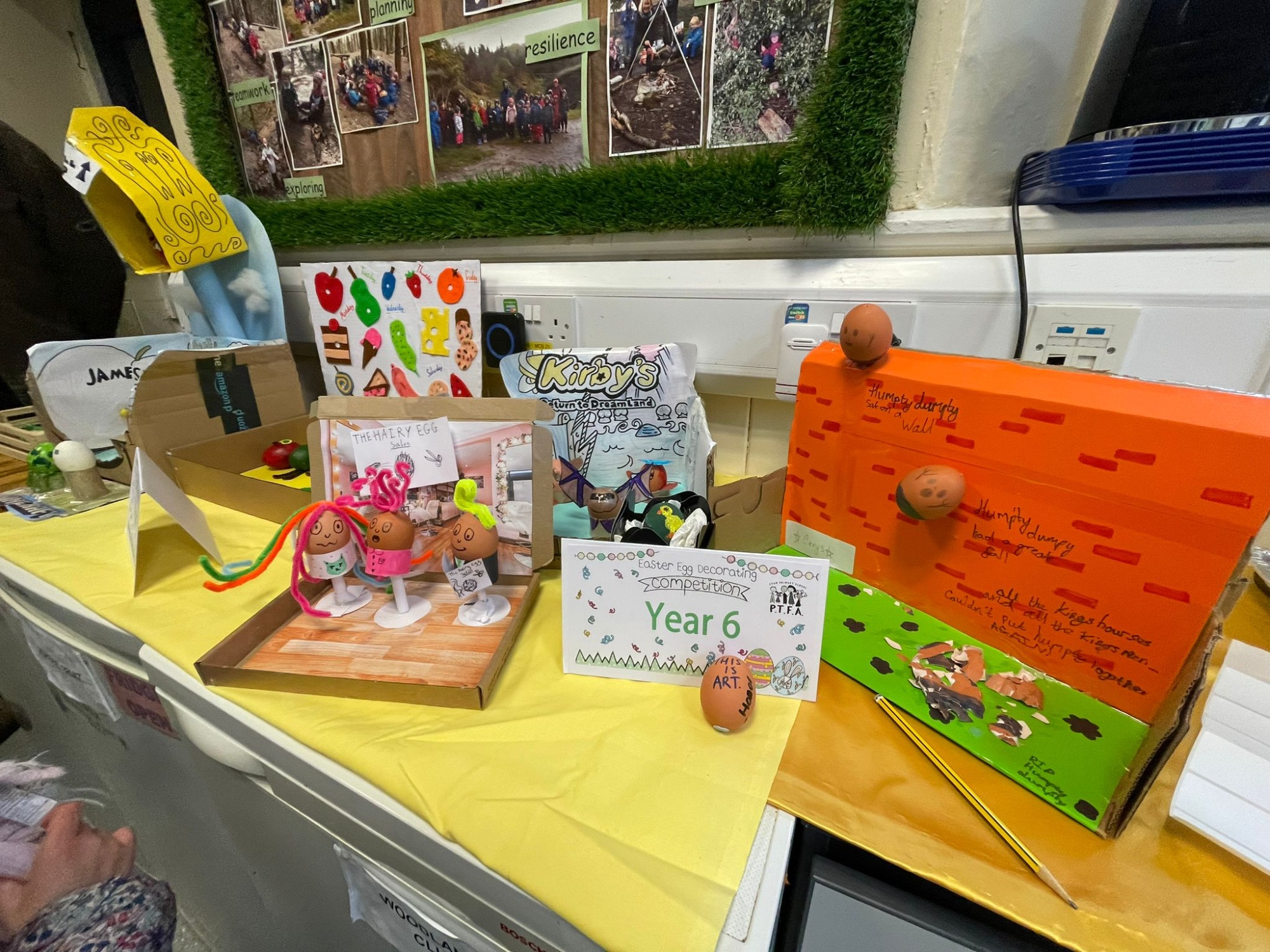 Our main aim is to raise money to improve the learning environment for the children which allows us to supply our school with equipment and resources that would not be available to the school and our children otherwise. We have been able to fund a climbing wall for the playground, an accessibility ramp leading up to Owls Class, partially fund the tyre park on the school field and are currently fundraising for a new school library, as well as contributing to other valuable resources in school. We also raise funds to provide various workshops for the children and to subsidise school trips helping to keep the cost for parents to a minimum but ensuring that the children can expand their learning outside of the classroom.
PTFA Committee
Chair – Helen Everatt
Vice Chair – Jess Eades
Secretary – Kate Hadfield
Treasurer – Alby Atkinson
Class Reps:
Hedgehogs (Reception, Y1 and Y2) - Sarah R

Owls (Y3 and Y4) - Emma B or Clare H

Squirrels (Y5 & Y6) - Emma H
How can you help?
All parents automatically become a member of the PTFA when their child starts school. Grandparents, aunts, uncles and wider family members and the local community are also very welcome to join. All are welcome to attend the PTFA committee meetings that are held once a term. Everyone can make a valuable contribution by helping on an ad-hoc basis with the various fundraising events held throughout the year.
We are always looking for new ideas for fundraising events so if you have any ideas please let one of the committee members or staff reps know.
Throughout the year we hold raffles and serve refreshments to raise money, so are always looking for kind donations of prizes or unwanted gifts and help in the form of cake donations, catering and so on. We are also part of the Your School Lottery scheme which you can join for as little as £1 a week. As well as benefiting the school you will have the chance of winning a guaranteed weekly prize for someone within your school community. Or you can support us through Easy Fund Raising and Amazon Smile which turns your everyday online shopping into free donations for our school.
You can also join the parents WhatsApp group for all this information, just ask another parent who will add you to the group.
Chair's Reports 2022
Summary of the Summer Term April 2022 - July 2022
This term we have enjoyed a family fun bingo night, many thanks to Vikki and Tim Binns, raising £280 and a lot of laughs in the process! We had brilliant feedback from the children and parents after the school disco, requests to have them more frequently have been noted! Many thanks to Eleanor and DJ Mark and all the parent helpers, £54 was raised.
Orienteering took place as a joint event with Eyam Pump Track. A fantastic event for all the family and community to experience and wonderful to see the enjoyment had by all. Many thanks to Julia Prichard and Rachel Wright for organising, many families donating cakes/biscuits and refreshments and the Sport Association helping us with the use of the pavilion. Over £355 was raised which was split between the PTFA and the Pump Track.
This term we are proud to have funded transport for school trips to London, Manchester, Derby and beyond, enabling the school to keep the costs of school trips to a minimum.
We meet each term to plan for the term ahead and love to hear new ideas, so please come along! Whether you can run an event, bake a cake, DJ at the disco, sell tickets, donate brick-a-brac, honestly, any support or donation is never too small and will always be appreciated.
Bonfire 2022
A unique bonfire experience for those who come to attend Eyam Bonfire and quite a spectacle for all to see. In remembrance of the devastating effects that the Plague had in 1665 in our village taking the lives of 260 residents who heroically isolated to contain the outbreak which was carried to Eyam by rats, a giant wicker and paper mache rat is made and burned each bonfire night. This is the largest fundraiser for the school and following an amazing £12,000 profit in 2021, £19,800 was raised for the school this year.