Worship
Worship at Eyam – a time to be together and reflect
Our calm and reflective acts of worship are a special time when we come together, take some time out from the busy day and reflect on how our lives effect others. We think about how Christians believe God has set an example to us by sending Jesus to show us the way. We use a wide range of stories from many faiths and non, quotes and stories from famous scientists, sports people, artists and medics as well as those from ordinary people such as the families who have lived here in Eyam over the centuries. We invite people to share worship with us – from the church and the community. The children lead our prayers and plan as well as evaluate worship on a regular basis both in school, in church and even outside!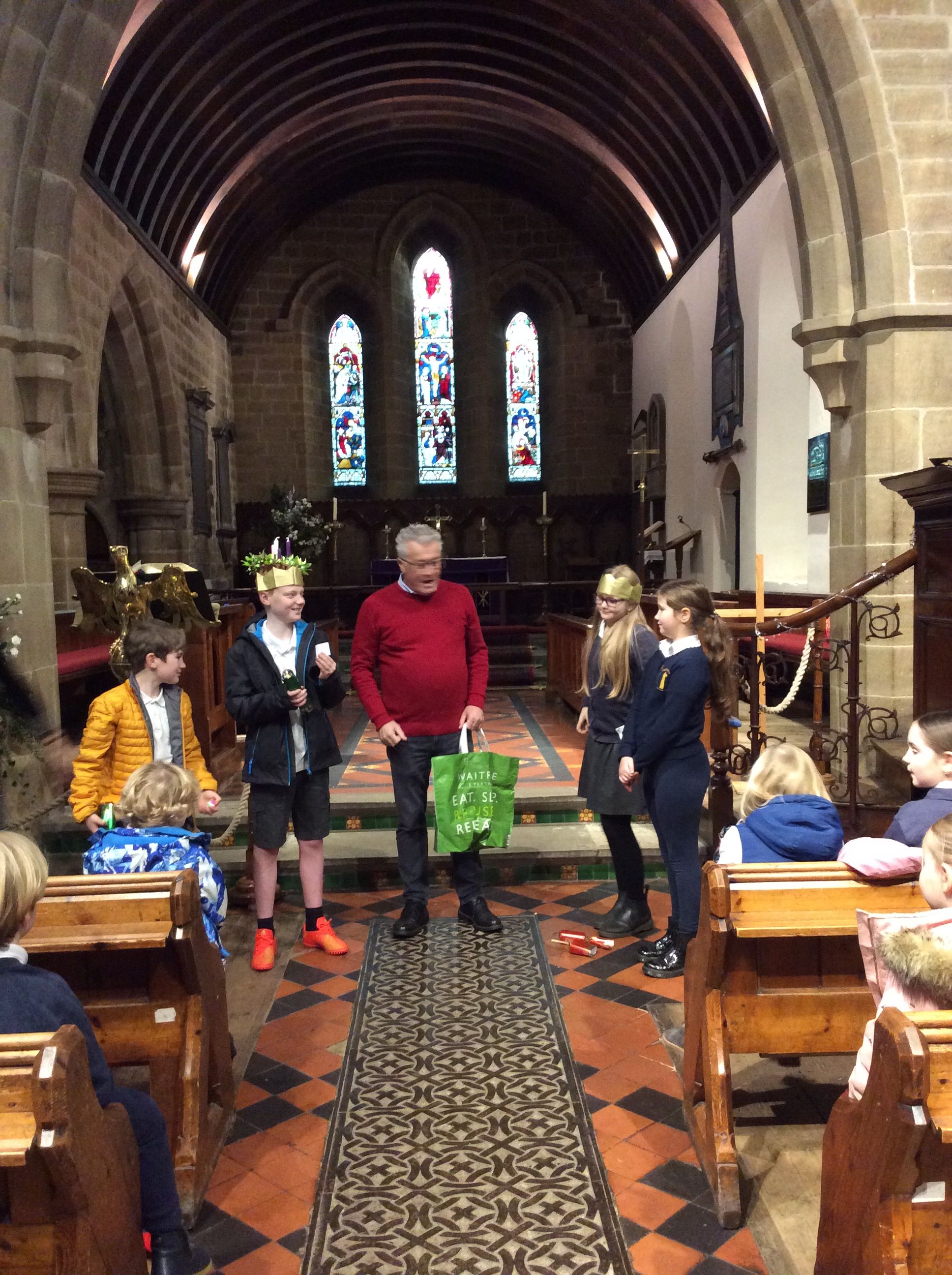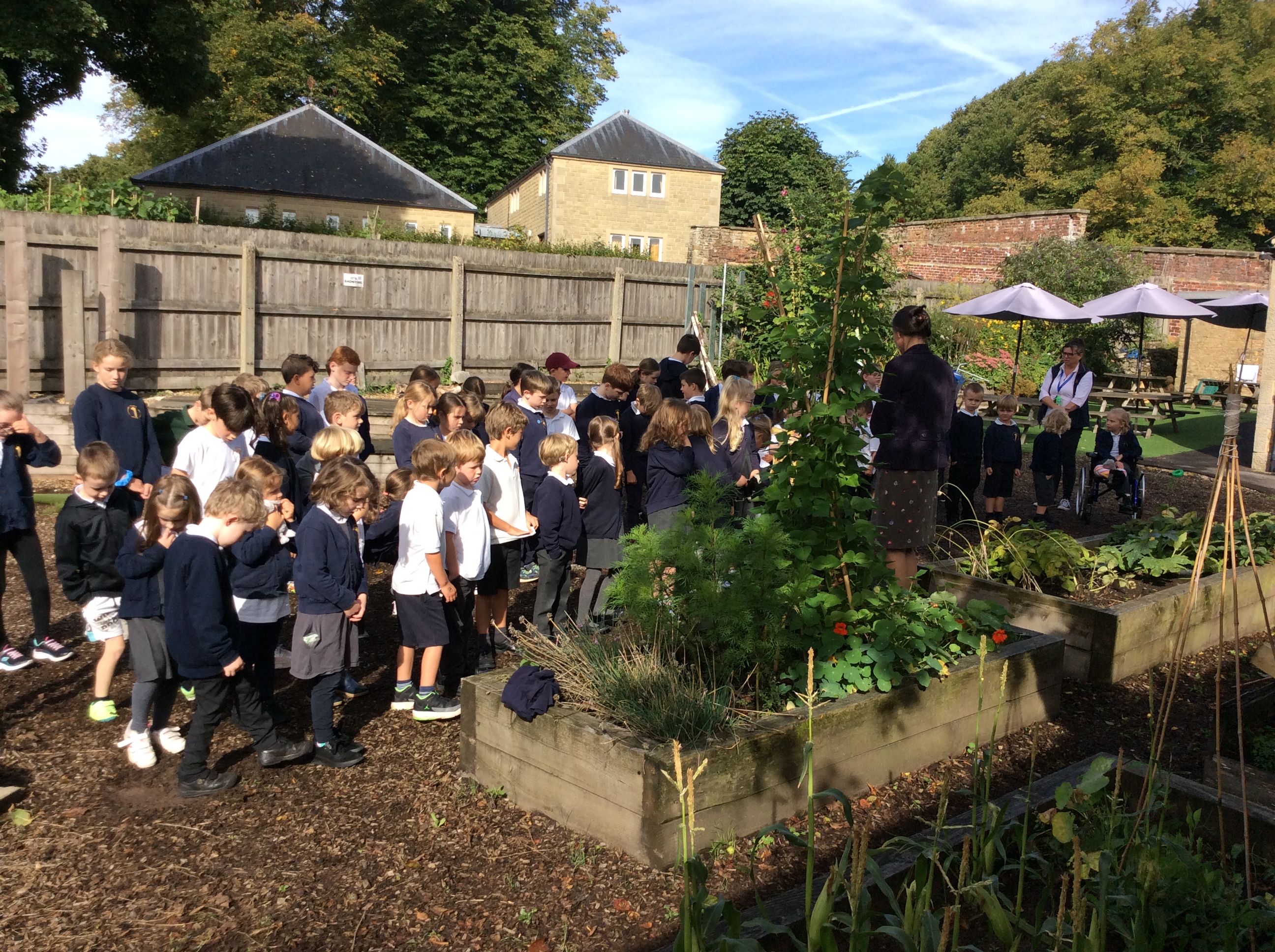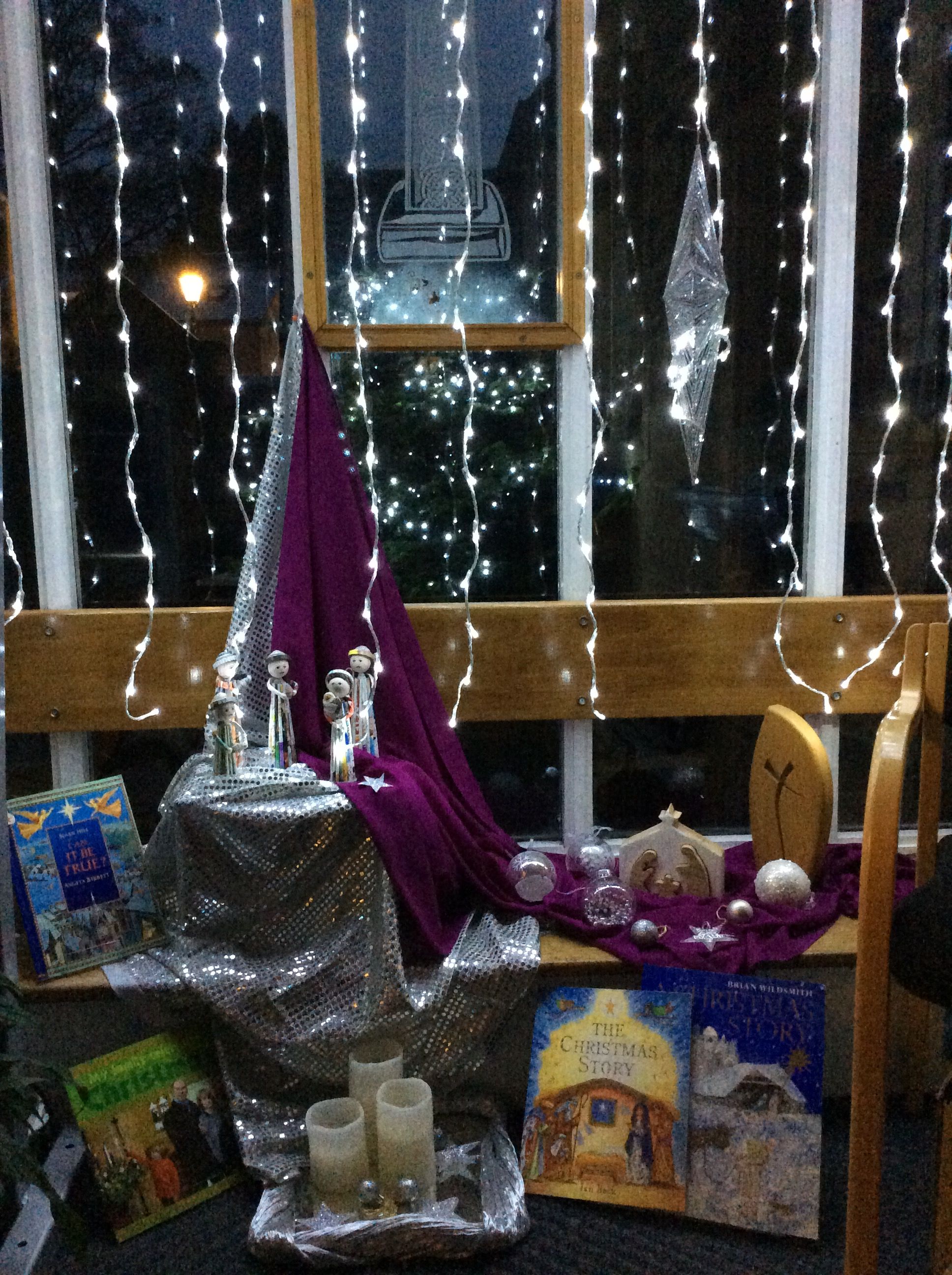 Worship is central to life at Eyam. We meet daily, following a pattern of:
Gather ~ welcome from the children and light a candle
Engage ~ learning about how people can set an example to others – involving some children to take part or to lead
Respond ~ reflection and prayer
Send out ~ think about our theme or how we can live or take away an idea
We enjoy a range of visitors and have close links with our local church. We are very lucky that both Mike and Adam continue to lead our whole school worship during the week and this adds to our understanding of the church year and our focus on particular Christian themes. We also have occasional Worship lead by MAST – the children enjoy the lively stories, songs and puppets too!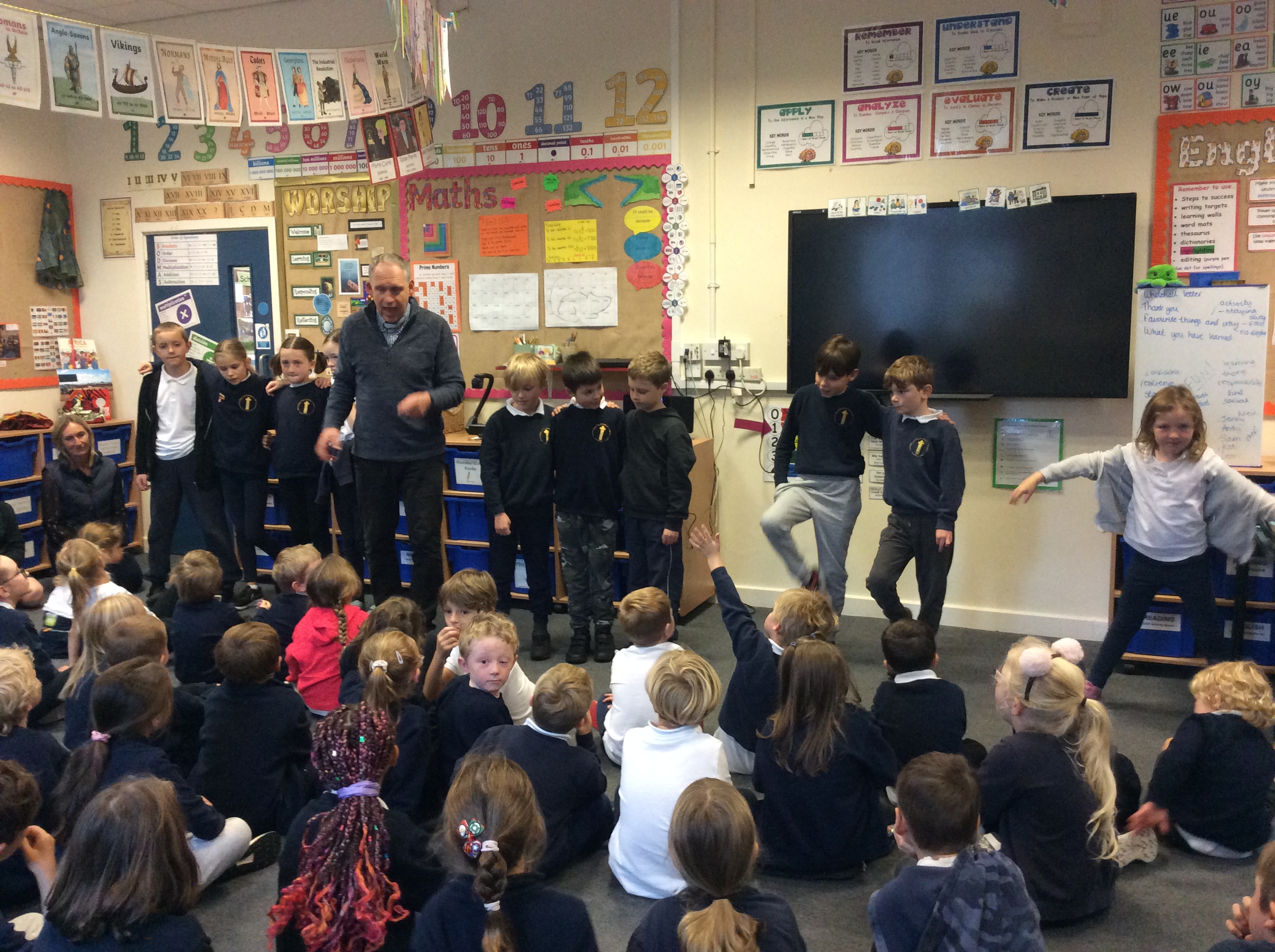 At Eyam we use the Roots and Fruits resources to help us study the following virtues; Courage, Forgiveness, Friendship, Respect, Thankfulness, Trust, Perseverance, Justice, Service and Truthfulness. These help us to embed our School values of Respect, Resilience and Responsibility and through the themes we also learn about the Christian calendar.
We have also learnt about buying Fairtrade as this gives dignity to the farmers who grow cocoa and bananas. Our Link school enjoyed our World Book day gift – they've been able to use it to buy teaching resources and food. We wanted to show them that they deserved the same as us.
What is important at Eyam is our coming together as a community in action – we often take part in a whole school activity to reflect our half termly theme – here is just some of the work we've done. It usually involves working as a mixed age group to enable pupil Leadership and pupil support to develop.
Have a read of our most recent SIAMS Inspection report which summarises and celebrates much of what makes our school special Final SIAMS Report Eyam
'Let your Light Shine' We looked at our vision and its roots in the Bible – in Matthew 5 vs 16
We found that we could be a light to others – to offer help and be a sources of strength, show compassion and have a friend in Jesus. Mike and Adam have shown us that we need to have courage – like David and Goliath.
We often sing – using a range of resources, action songs, pop songs and more traditional verses.
Harvest
Our focus this year was to support the Archer project – we learnt about where the donations of food go in Sheffield. We hope that by sharing we are learning to be more grateful for all the good food, friendship and love that we have.
Compassion
We learnt about the War and people who showed compassion towards others. We found out about the women who worked at home and took over the jobs that men had done before. We are working towards being a School of Sanctuary and have taken part in a focus on Refugees - orgnising a welcome walk with the Community after Covid.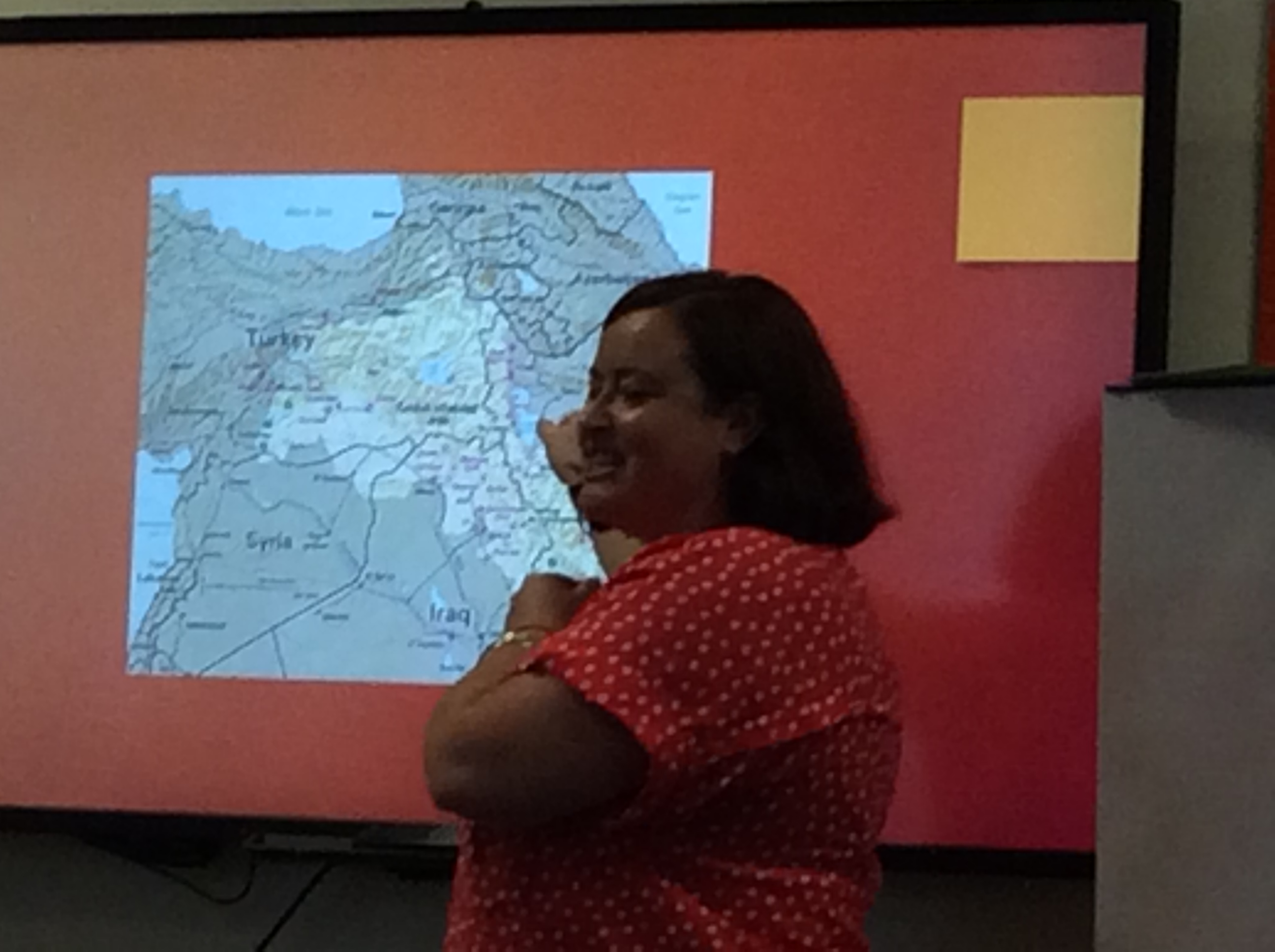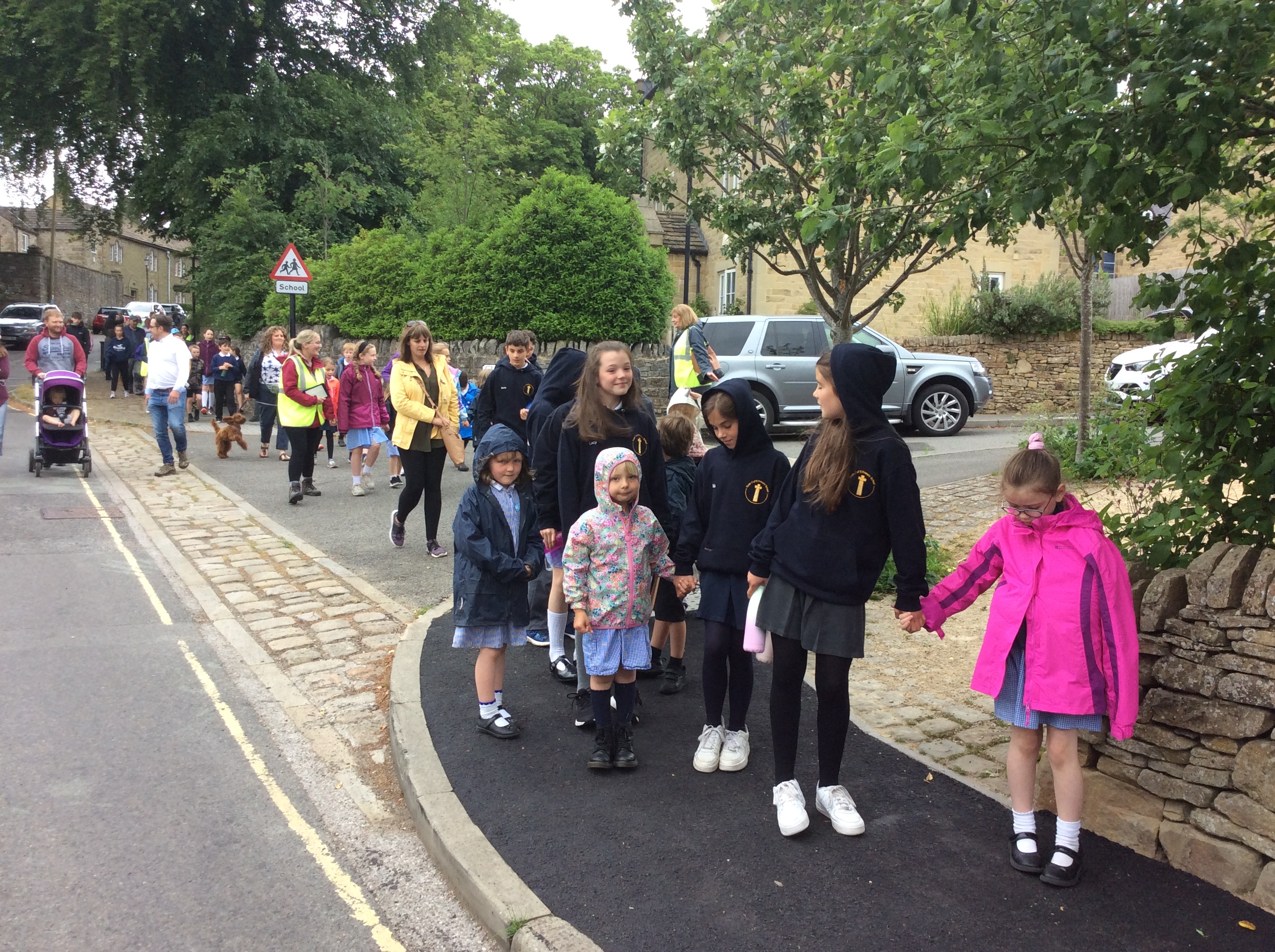 Remembrance
Advent and Christmas
Our Youngest children performed a wonderful Nativity in December to their families in Church "The Grumpy Innkeeper"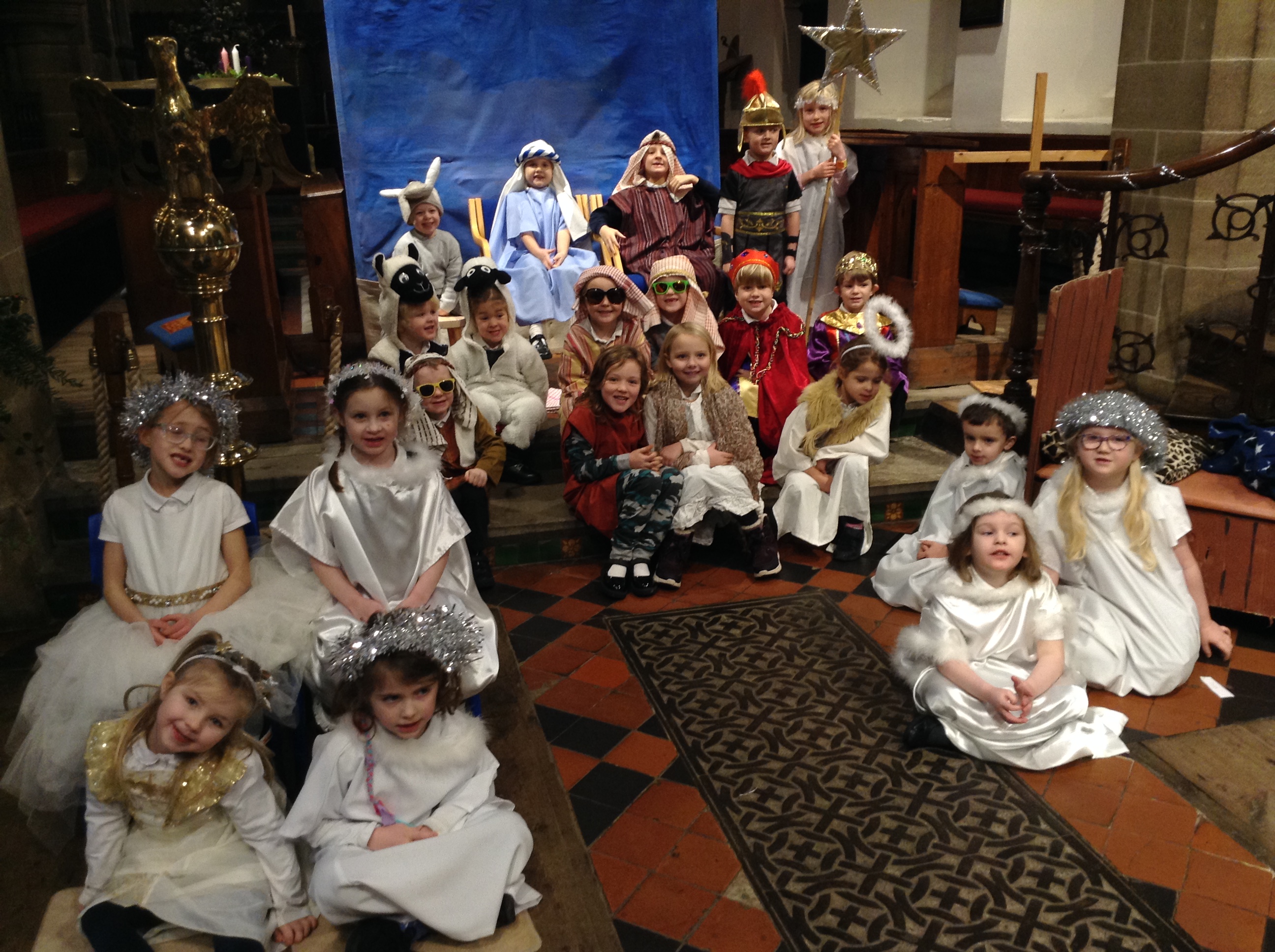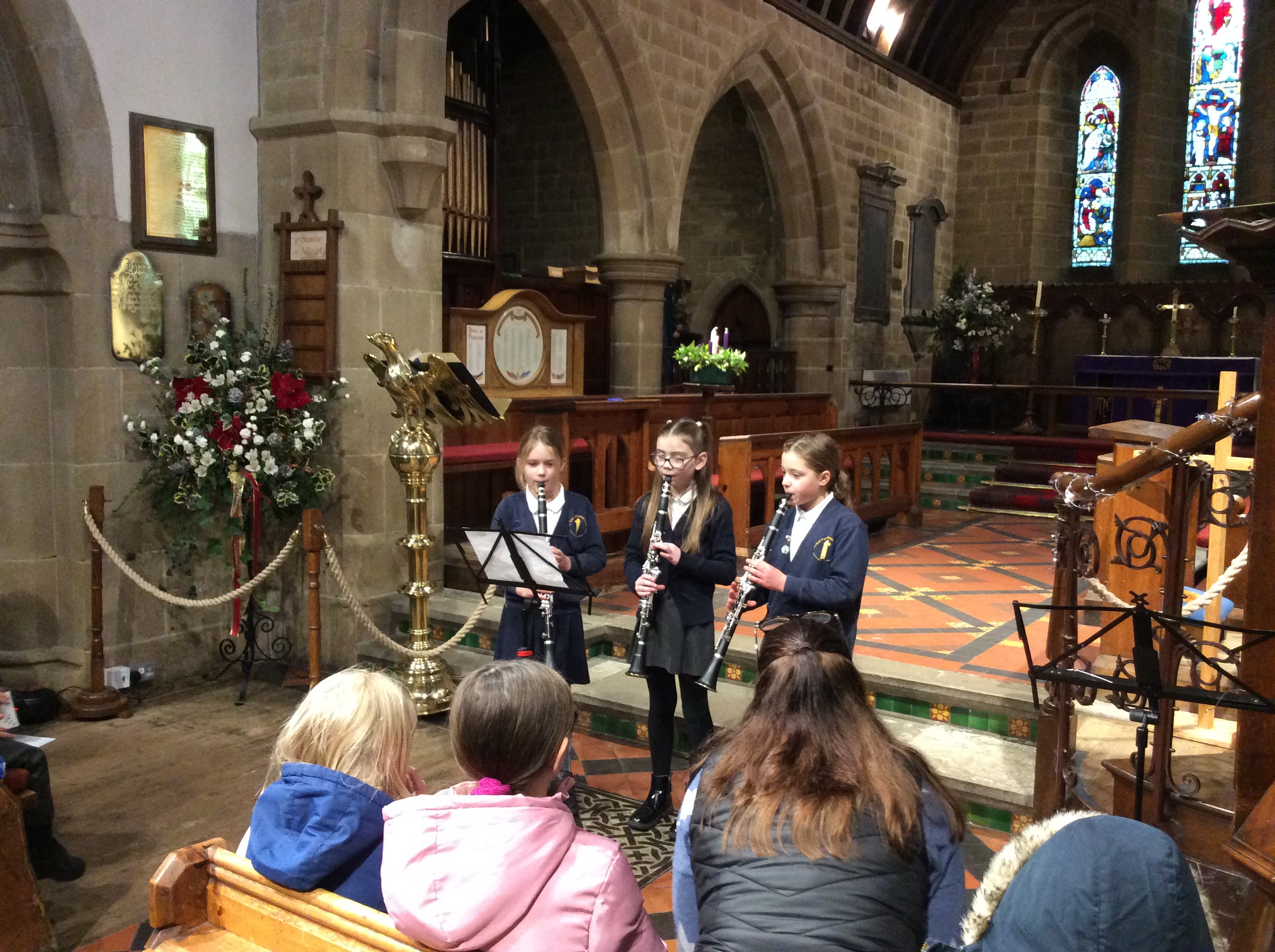 Gratitude Harvest – celebrating in Church with all the parents and making donations to the Archer Project in Sheffield
Hope
We celebrated 'Share a Pencil day' by watching a film to learn about life in war torn countries and in places where children are hungry for food and learning. We are very lucky we learnt and school is free. We found that many children crave learning and don't have resources – not even pencils to help them learn to write.