Forest School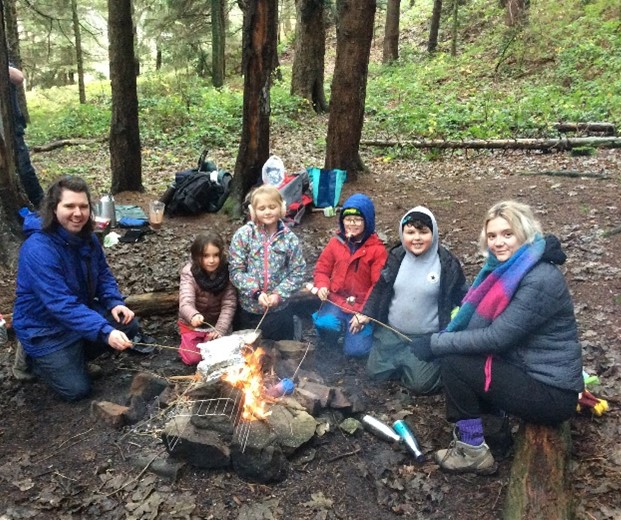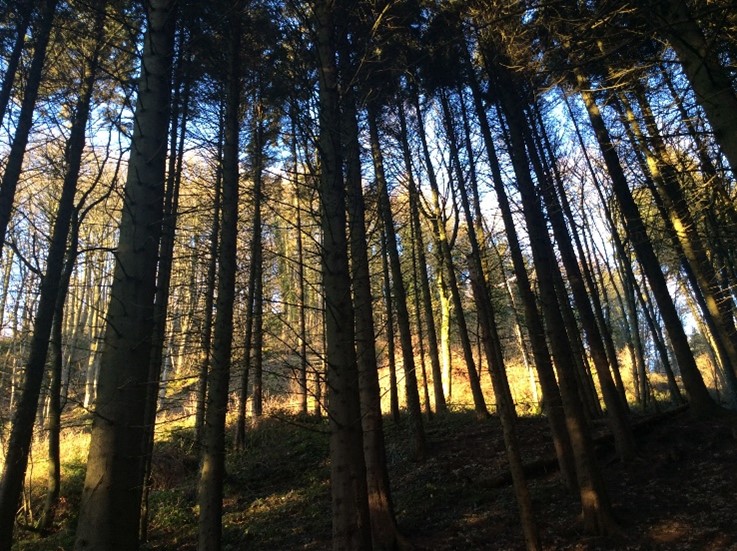 What is Forest School?
Our Forest school aims to help our children develop socially, emotionally, spiritually, physically and intellectually. It creates a safe, non-judgemental nurturing environment for learners to try stuff out and take risks.
What are we learning about?
As well as enjoying games such as Fox and Rabbit, Where are you?
Hide and Seek and What time is it Mr Fox?' The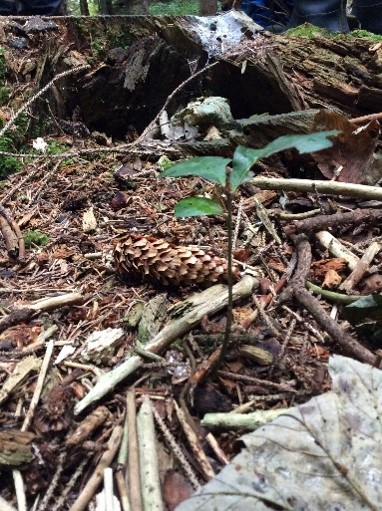 children reflect on where they live and who they are through a range of socialising activities such as sharing a warming hot chocolate by the fire, reflecting on the challenges that day and using a talking stick to play listening games.
There is much to learn and remember at the start of the series of sessions - the simple 'don't eat, don't squish, don't take' motto but ' DO have fun and DO listen to each other and DO take care of habitats'.
Here you will find some photos from our Forest School activities