School Open Day - 24th October at 9:30am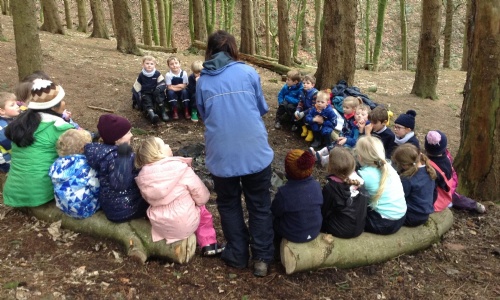 We welcome you to come and look around at our fabulous learning environments, inside and out.
We are holding an Open Day on the 24th October for any parents and children who wish to come and look around our fabulous school.
We are a happy, friendly and inclusive school nestled in a close and supportive village community. We strive for excellence in all that we do – a small school making a big difference! As well as a carefully crafted curriculum we run forest school, a wide range of sports events, nurture support and collaborate with other local schools.